News From The Virginia Clark Household

Here's a quote I sincerely respect...

"My philosophy, in essence, is the concept of man as a heroic being, with his own happiness as the moral purpose of his life, with productive achievement as his noblest activity, and reason as his only absolute."
Ayn Rand

Suzanne F. Clark, our daughter, received her DVM degree on Saturday, May 14, 2011 from the Virginia Maryland College of Veterinary Medicine. From left to right are son, Chris Clark, Judy Clark, Jerry Clark and Steven Welker, Suzanne's fiance, with Suzanne F. Clark out front!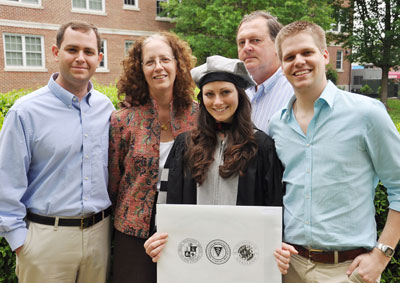 * * * * *

I just happened to run into this young gal on the top of Sharp Top Mountain in Bedford, Virginia on July 18, 2009.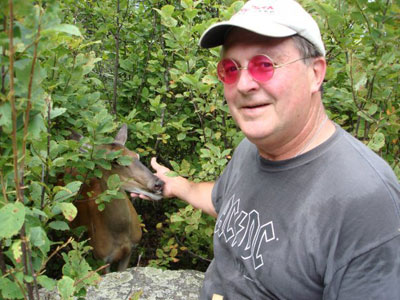 Send This Page To A Friend
---